Entertainment for Corporate Events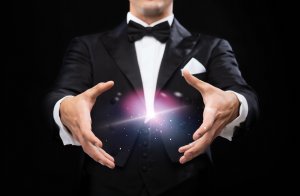 Many companies find that during corporate events, their employees are left snoozing during another lecture about sales and business strategy. While these topics have their place in the boardroom, bringing them out during a celebration is a great way to kill the mood. Instead of turning every event into a meeting, try hiring corporate event entertainers. While there are many options for entertainment for corporate events, there are a few guidelines to keep in mind when hiring, whether you choose a professional magician, a fun cover band, or other entertainment.
One of the most important things to keep in mind when hiring corporate entertainment is to never hire a person who belittles other acts, especially within their own industry. While they may be telling the truth, it is unprofessional behavior that may seep over into your event. An entertainer who makes their money by putting down other acts is unlikely to have an act that can stand on its own merits.
Another red flag to watch out for is a person who takes a long time to return your calls. While some leeway should be given in case they are busy with other events, if multiple phone calls go unanswered for any length of time, move on. An entertainer who is unreliable to answer requests for information is likely to be unreliable about arriving on time.
Whether you choose to hire a professional magician, a hypnotist, or a stand-up comedian, remember to tip your performers when they are done. It is difficult to succeed in the entertainment industry, so it is important to reward a job well done. If the entertainer asks, provide honest feedback about their performance: what worked and what could use some tweaking. This will allow them to improve the show, and give a better performance the next time they are hired. Lastly, if your event will be long and you expect the performers to stay for the whole thing, consider giving them a bite to eat. A performer with food is an energized performer, and an energized performer puts on a better show.
Hiring the right corporate entertainment can be a daunting task, but by following these tips, you are sure to make any event enjoyable for guests and entertainment alike.
You might also like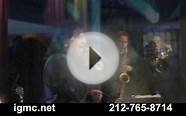 The Best corporate event entertainment for business music ...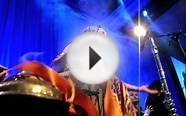 Gaia Rhythm Interactive Entertainment for Corporate Events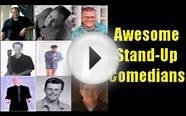 Corporate Events Entertainment
The Complete Guide to Successful Event Planning with Companion CD-ROM REVISED 2nd Edition


Book (Atlantic Publishing Group Inc.)




Winner of the 2011 President s Book Award silver medal
Easy-to-read, chronological order of responsibilities
Explains the key attributes of a successful event planner
Shares technology opportunities, environmentally-friendly practices, and more
Includes a companion CD-ROM
iPhone 5S Case JetfTrachfa Chicago Corporate Entertainment U2013 Chicago Event Planning U2013 Bill Hard Plastic Cover for iPhone 5 Case


Wireless (Canbinms)




Extreme Protection from drops and scratches.
Durable shell for maximum slim fit protection.
Direct access to all buttons and ports on your iPhone 5/5S.
Compatible Model:For iPhone 5 For iPhone 5s.
Hard Plastic Shell.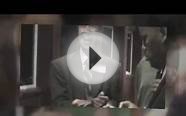 Hospitality Suite Entertainment For Corporate Events Such ...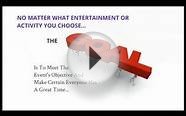 Great Entertainment Ideas For Corporate Events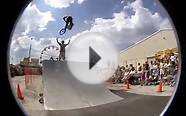 BMX Stunt Team for Corporate Event Entertainment