Corporate Social Event Ideas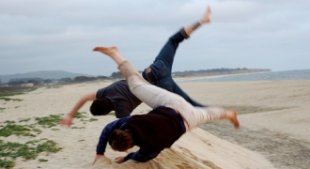 Every new year is a chance for a fresh start and the opportunity to try something new. The arrival of 2013 is particularly significant, as the ominous fiscal cliff is now behind us. It is now a time for cautious optimism.
For all events, designing experiences that are interactive and engaging for participants is important. For corporate events, especially in today's business climate, this is only part of the package. Corporate events must also help further corporate objectives.
Here are a few places to start demonstrating ingenuity, relevance to the bottom line, and organizational skills:
Planning
1. Allow more lead time.
If event planning is to be taken seriously, it's time to break out of the last-minute scrambling mode.
2. Ensure that you have clear objectives and senior management buy-in before sending out RFPs.
3. Protect your intellectual property and r
4. Try to reduce the number of changes in the planning process, especially last-minute changes.
5. Remember, sustainability is no longer a "nice-to-have."
Intensify your efforts to design events that are more environmentally friendly.
Business Meetings
6. Keep meetings focused and shorter.
7. Streamline agendas and attendee lists.
8. Experiment with virtual and hybrid formats.
Selecting Incentive Destinations
9. Opt for emerging destinations.
10. Travel to a destination off season.
You'll save money, interact with the local population more and discover new adventures.
11. Try a local incentive trip or corporate retreat.
You'll stretch your budget and help stimulate the local economy. Otherwise, down the road, who will be in a position to buy your products and services?
Team Building
These initiatives are far less likely to be cut than corporate play days.
13. Give the team a business related or philanthropic project.
14. Gain inspiration from reality TV.
15. Focus on Measuring R.O.I.
Corporate Events
17. Take all or part of your event outdoors.
18. Include a component that gives back to the community.
19. Try a pop-up event.
Social Media
20. Look to social media as a way to give rather than just get.
Share job postings, tips, and RFPs. Look for opportunities to engage and refer business to service providers with whom you connect online.
2012 studies revealed an absence of the C-level suite on social media channels.
Catering and Menu Planning
22. Experiment with dishes from other cultures.
23. Try creative lunch formats for like indoor picnics and tailgate parties.
24. Devote quality time to designing more appealing vegetarian and vegan options.
25. Remember to incorporate strategies to cater to allergies and special dietary needs into your plan.
The Bottom Line
If every corporate event planner commits to incorporating even 2 or 3 of these strategies during 2013, it will, in my opinion, boost the impact of corporate events and help event planning garner more respect as an innovative profession that adds bottom line value and maintains high ethical standards.
What 2 - 3 of these ideas do you plan to implement in 2013?
What strategies would you add to this list?
You might also like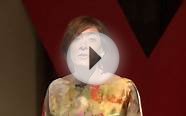 Authentic vulnerable corporate social responsibility ...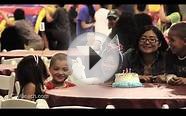 Social Events | Birthday Party Places at City Beach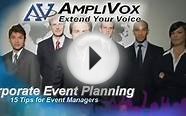 15 Corporate Event Management Tips: Guide to Planning and ...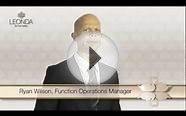 Corporate Event Planning Tips By Leonda By The Yarra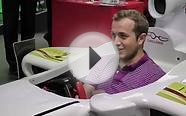 F1 Simulator - an idea for your corporate events, team ...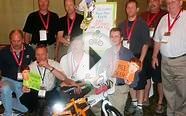 American Outback Adventures & Events Corporate Social ...
The Corporation as Family: The Gendering of Corporate Welfare, 1890-1930 (The Luther H. Hodges Jr. and Luther H. Hodges Sr. Series on Business, Entrepreneurship, and Public Policy)


Book (The University of North Carolina Press)




Used Book in Good Condition