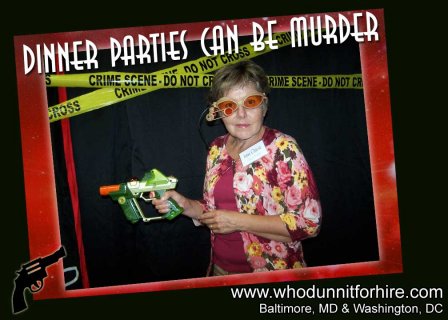 Corporate Entertainment Companies
As a leading corporate entertainment act, Kennedy certainly knows a thing or two about building the perfect package for those currently busily organising a conference or social event. But when it comes to putting on a jolly good show, there's more to it than just filling people with laughter and confusion!
With Kennedy's show, 'Kennected', paving the way for human resources and personnel teams within companies of all sizes, inspiring a mixture of emotions is what corporate entertainment should be all about in a commercial setting. Here we reveal the four feelings that Kennedy aims to evoke with every corporate offering.
Co-operation
As the saying goes 'team work makes the dream work' and for social events that are staff centric this sentiment couldn't be truer. Whether you are inviting employees from one department or multiple departments, developing relationships that can be built upon within the office environment can make all the difference to a company's fluidity and productivity.
In his corporate show, Kennedy uses a number of collaborative exercises to enable everyone in the room to use their minds together and subsequently achieve more long after the evening is over.
Organisational change
In today's changing markets, companies have to keep up the pace to stay up to date with super savvy target audiences, and accepting organisational change is the grass roots of remaining the market leader in any industry.
While the head honchos in charge of implementing change may understand why such things are necessary, employees across all levels of your company may not have the information available to them to understand and accept the unknown. Kennedy's psychological mind reading act works to inspire and engage to make the unexplainable acceptable to all.
Motivation
Without motivation, the majority of us wouldn't even get out of bed in the morning, so when looking at the role of motivation on a bigger scale (perhaps within your company), its effects have much larger consequences. Motivating audiences of all sizes is what Kennedy's 'Kennected' show is all about; through various exercises and audience participation segments, your guests will be driven not just in their working lives but in other areas also.
Appreciation
We all love to be appreciated, but in the busy working environment it's not always possible for bosses and managers to show their love for their staff, particularly when it comes to appreciating the skills and achievements of an individual employee.
See also:
You might also like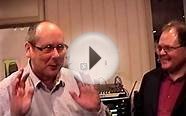 Corporate Entertainment interview hypnotized at company ...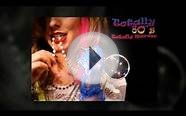 Top Miami Florida Corporate Events Entertainment Company - P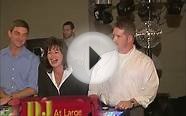 Corporate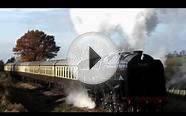 Hospitality - Corporate Entertainment Company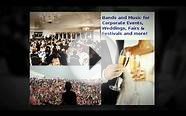 Gainesville Florida Corporate Events Entertainment Company -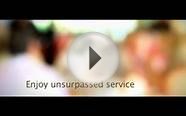 Corporate Entertainment Company - Wimbledon Hospitality ...